It's a HUGE giveaway! I hit 1000 followers last week and I called upon some friends to help me in thanking you for joining me. Well...ladies and gentlemen...I present to you...
The Winner's Choice Giveaway!
Yes, that's right, the winner, the amazing winner will get to choose any item from EVERY. SINGLE. ONE. of those stores listed. That's 32 free products of your choice!!! It's a teacher's shopping spree on Teachers Pay Teachers! Does it get any better than that??
Oh wait...it does!
I am also giving away a $10 gift card to a store that you choose! It can be ANY store (as long as I can get a giftcard online). Here are some ideas: Target, TpT, Scrappin Doodles, Starbucks, Loft, whatever you want!
So what are you waiting for?? Enter now!
Click the links to follow each store and the buttons to follow each blog. Then, enter using the Rafflecopter below. The winner will be announced on Monday, November 26th.
Good Luck!
Abigail's Store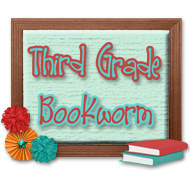 Amber's Store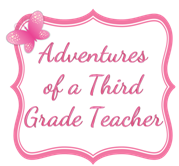 Cheryl's Store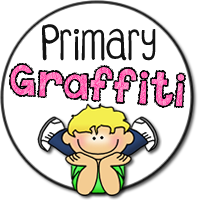 Christina's Store
Corinna's Store
Heather's Store
Heidi's Store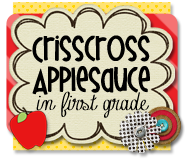 Jeannie's Store
Katie's Store
Kim's Store
Kim is donating $10 to Scrappin Doodles (love them)!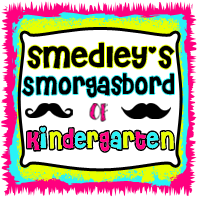 Mandy's Store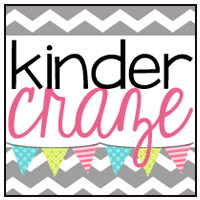 Megan's Store
Rachel's Store
Sally's Store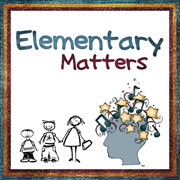 Summyr's Store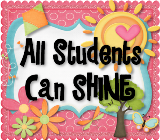 Kelley's Store
Deana's Store
Mel's Store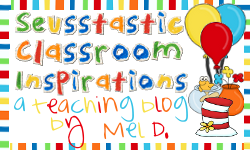 Melissa's Store

Sarah's Store
Just added!
Farrah's Store
Krista's Store
Nicole's Store
a Rafflecopter giveaway