Happy Groundhog Day! Groundhog Day is one of those holidays that I just don't get. Anyways, it's February! Time for a Currently from Farley over at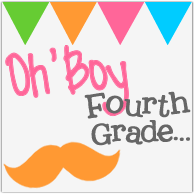 Here's mine:
My husband asked me if I wanted to go shopping! I think he's a keeper for sure.
Disrespect has to be my biggest pet peeve. No doubt about it. And it seems to be running rampant lately.
Don't forget about THE BIG DAY tomorrow! It's the Super Sunday Sale at
Teachers Pay Teachers
! Oh yeah, there's a football game on too.
Here are some of my favorite items that will be on sale. Click on any picture to check them out in
my store
!
I am filling up my shopping cart as we speak! Happy shopping!